Acupuncture · Herbs · Massage · More
Welcome to Healing Edge, an alternative medicine clinic with locations in Avondale and Peoria, AZ.  Our goal is to help you find better health and live a pain free life in a natural way.  Live better, make an appointment today!
If you are looking for a holistic medicine solution we can help you.  We use traditional Chinese medicine including cupping and gua sha in our acupuncture clinic.  We have an herb shop for those interested in oriental medicine and Chinese herbology.  We have a facial spa and a massage spa.  Our massage therapist is one of the best in the business, offering Swedish massage, deep tissue massage and even a hot stone massage.  It's pampering, it's pain control, it's for your health!  Contact us today!
First Visit
For your first visit you will need to complete a Health History Questionnaire.  If you would like to print the form yourself, you can download it here.
Click to download: HEALTH HISTORY QUESTIONNAIRE from Healing Edge.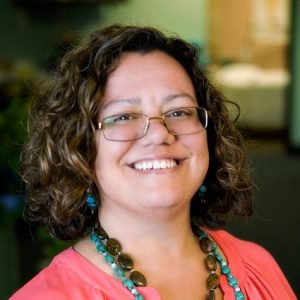 After working in a pharmacy for several years while attending college & medical school, Toni saw a variety of issues that could have been solved without the use of western pharmaceuticals. She saw the potential for a holistic approach to many of our western ailments. As a native of the West Valley of Phoenix she always wanted to stay close to her friends, family and community, she also noticed a lack of full-service wellness centers on our side of town.
Once she entered private practice she was able to work alongside some great massage therapists and Chiropractors. This was when she realized that it can be taken to a greater level of healing when they work together to heal the patient mind, body & soul. She has taken it upon herself (with the strong encouragement of colleague's) to build a great Wellness Center with her friends and community in mind. For if we can help heal each other, we can be of even greater use to our community!