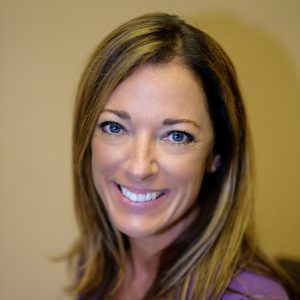 Laura Kane, LMT
Licensed Massage Therapist
Laura first started her wellness career journey as a nurse in 1985. After the birth of her two children, she entered onto a path of preventative health and wellness as a personal trainer and group exercise instructor in 1994.
Graduating from Cortiva Institute for Massage Therapy, Boston in January of 2010 she has been practicing massage therapy with a concentration in sports rehab and myoskeletal alignment. Laura expanded her practice in 2014 to include health and nutrition coaching after graduating from Institute for Integrative Nutrition and Institute for Functional Medicine with a concentration in therapeutic nutrition.
Laura's experience as a long-distance triathlete, marathon runner and experience with strength training & conditioning has provided her with the knowledge of how a body works and more importantly, how to help you feel better.
You can receive the following therapies with your 60- or 90-minute massage or schedule a consult for coaching:
Trigger Point Massage
Stretching
Deep Tissue Massage
Myofascial Release Therapy
Muscle Alignment Techniques (MAT)
Cupping
Gua Sha
Aroma Therapy
East Indian Head Acupressure
Kinesio-Taping
Weight loss, Nutrition & Fitness Coaching